Meet The Administration Team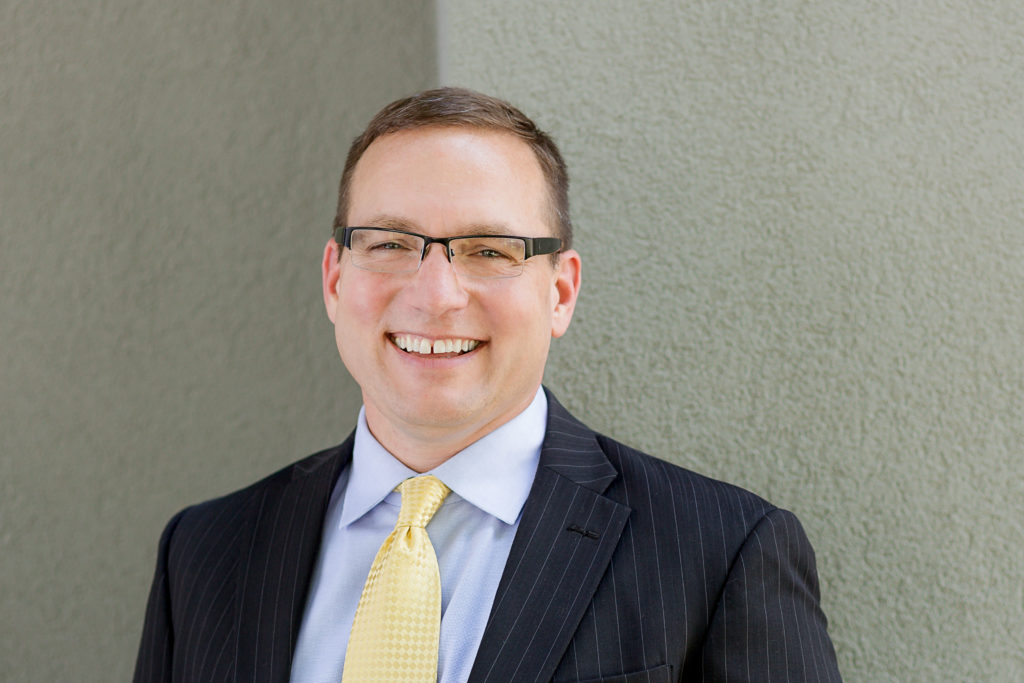 Gary Lewis
Assistant Superintendent, Maize USD 266
Technology and Innovative Programs
Gary's greatest opportunity was to return home to the Maize school district as Assistant Superintendent, Innovative Programs and Technology. One of his innovative programs has been the development of the best virtual school in the state of Kansas, Maize Virtual Preparatory School. Gary brings over 27 years of education experience including the development of the largest K-12 virtual school in Kansas from the ground up. Gary also has experience as an Education Specialist with the DeSoto school district, a technology integration consultant, an adjunct professor at Baker University and teacher for the Maize School District.
Gary also serves as Chair of the Kansas Virtual and Charter  School Advisory Council where he will continue to provide guidance and support to all of the Kansas virtual schools.
Melinda Holmes
K-8 Administrator
Melinda Holmes and Sherlock Holmes share the same last name, and they also share a love of exploration, problem solving, and learning. Melinda serves as the K-8 Administrator, leading her "Dream Team" of teachers.  Finding creative ways to engage learners and unlock each student's potential is her passion.  Melinda's experience includes both the traditional classroom and ten years of home education with her own children.  Her personal love of learning has led her to a Bachelor's degree in Elementary Education from Ottawa University, and a Master's in Education Administration from Fort Hays State University, as well as many additional graduate hours in science and technology.  Feel free to reach out to Melinda, as she enjoys exploring ideas and dreaming about possibilities.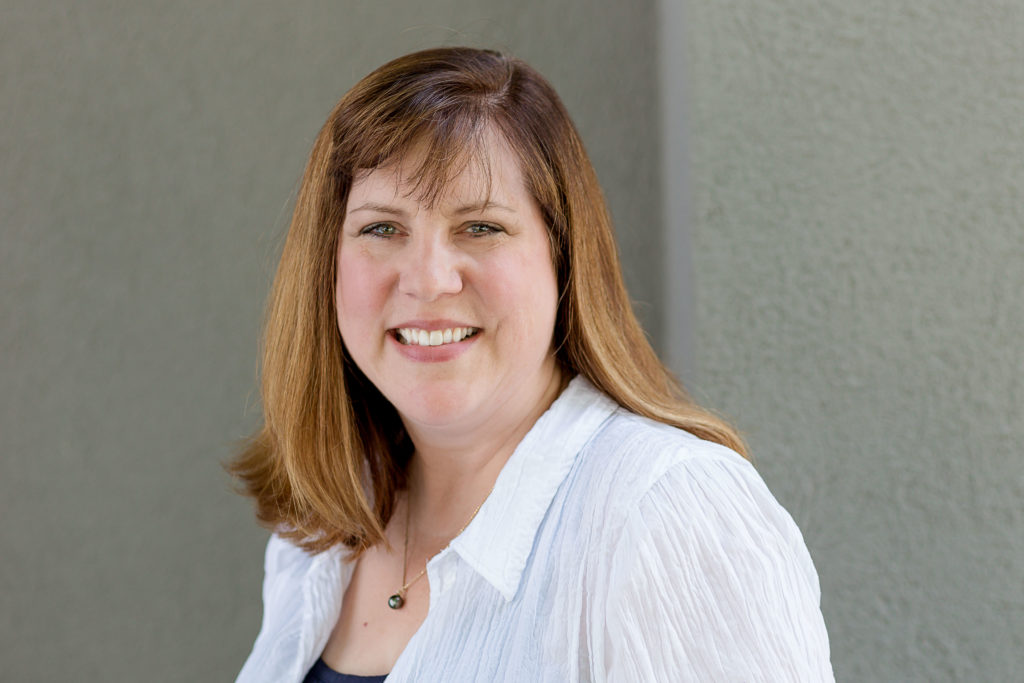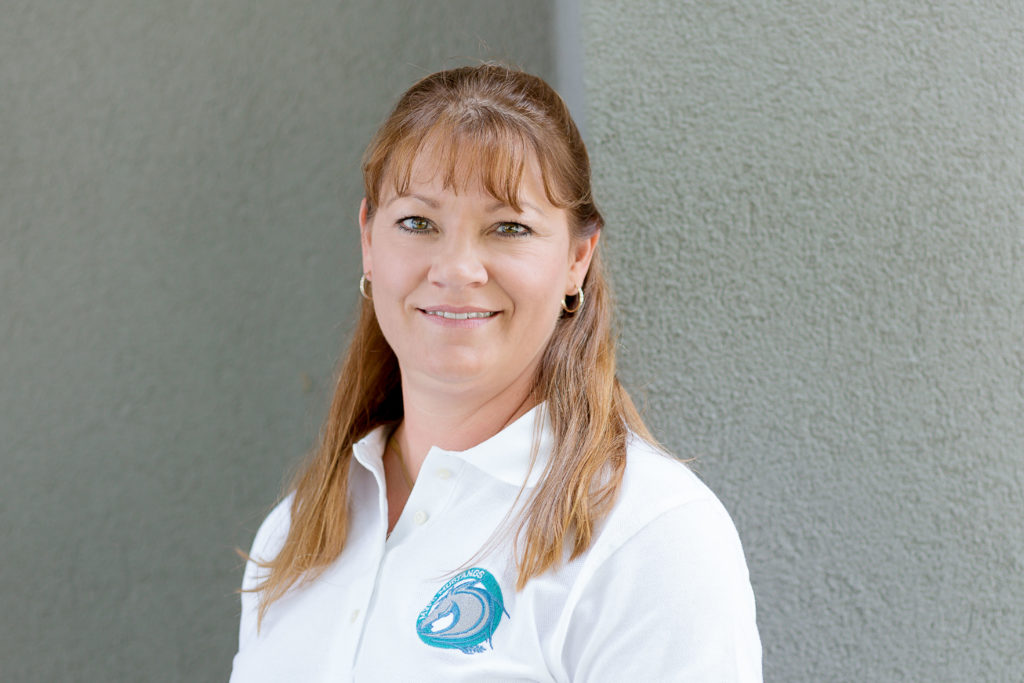 Jami Widrig
High School Program Coordinator
Math Teacher
Jami Widrig has been working in education for 22 years.  Over the course of those 22 years, she has taught math and business courses to students in 7th grade through to the college level.  She has spent the past 9 years working in virtual education as a teacher and administrator.  The past 5 years have been with MVPS-HS.  Jami earned her Master's in Administration from Wichita State University and her Bachelor's of Business Administration from Washburn University and teaching certificate from Kansas Newman College.  She lives in the country, outside of Beloit, with her husband Eric, daughter Britt and son Brody.  Jami is a farm girl and loves her dogs and horses.  She enjoys competing at rodeos along with her kids and coaching and cheering on her kids in all of their sports.  Jami's favorite part of teaching for MVPS-HS is the personal relationships that develop from working with families.
Suzanne Wandling
Outreach Coordinator
Primary Teacher
Connecting.
Learning
Leading.
The motto of Maize USD 266 mirrors Suzanne's goals for Maize Virtual Preparatory School.  As Outreach Coordinator, she enjoys connecting students through enrichment activities and school wide communication.  Providing opportunities for students to develop leadership skills through service and club participation are her passion.  Finding a love of learning – in any form – art, music, dance, service, academics – is what Maize Virtual Preparatory School  AND Suzanne, are all about! An educator for over 20 years, Suzanne lives in Overland Park with her husband, Warren and daughters, Hannah and Abigail.  Two rescue dogs, Riley and Sampson, help make her family fun and full!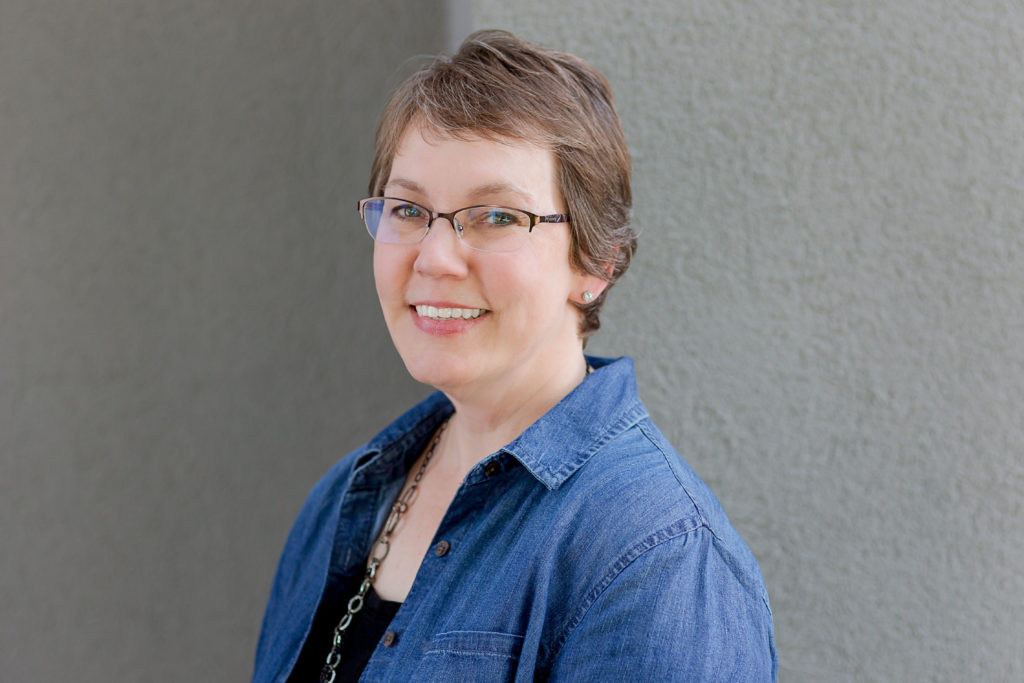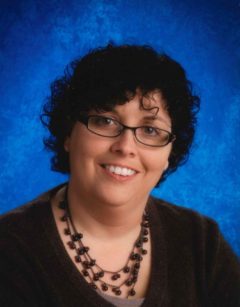 Angie Bayliff
Educational Outreach Assistant
Angie is new to the MVPS family, but has worked for the Maize School District for the past 7 years.  She also works with her husband, Shannon, at their veterinary hospital in Wichita.  Angie and her husband have 4 sons.  She has volunteered as a Boy Scout Leader for the past 14 years and is involved as a parent advocate for gifted education.
Brenda Kirkendall
Educational Outreach Assistant
For over 35 years, Brenda has worked in an office environment.  She has been with MVPS since its inception in 2011 providing support to the staff and our families.  When she's not answering the phones or on the computer, Brenda travels the world with her husband.  They have been to 53 foreign countries.  She has 3 children and one grandson.