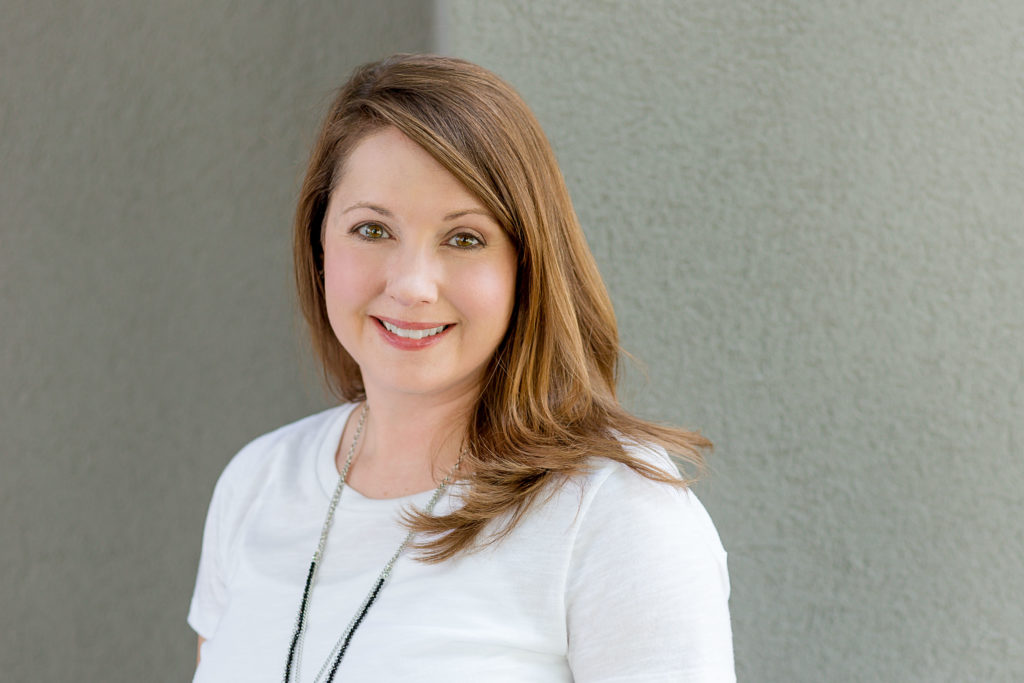 Lori Andersen
Elementary Teacher
Lori Andersen is in her twelfth year of teaching and loves serving as an Education Specialist with Maize Virtual Prep School.  MVPS is exciting to her because she loves exploring new places and learning new things.  That is in perfect alignment with the vision of the school.  Being able to help children find their love of learning and partnering with parents in their vision of schooling at home is her ultimate goal.
Lisa Beach
Upper Elementary Teacher
Lisa has been a teacher since the late eighties.  She started out as classroom teacher in private and public schools. Since 2002, she has worked in virtual education, in addition to seven years of home schooling her sons, also, with the assistance of a public virtual school community. Lisa claims she could never have dreamed up a teaching position that she loves more than working with our Maize Virtual Preparatory School students, families, and staff.
Mrs. Beach's MVPS families will agree that she is responsive to their needs: quick to listen, answer questions, find solutions, and provide detailed plans for student success. She aims to show genuine care and concern and hopes that her sincerity and enthusiasm for learning are contagious. Her favorite part of being an MVPS education specialist is providing writing instruction, support, and helpful feedback that motivates and inspires student growth. Finally, Lisa loves offering her educational expertise, accountability, flexibility, patience, and just the right amount of cheer-leading support to satisfy the unique and individual needs of each of her students and families.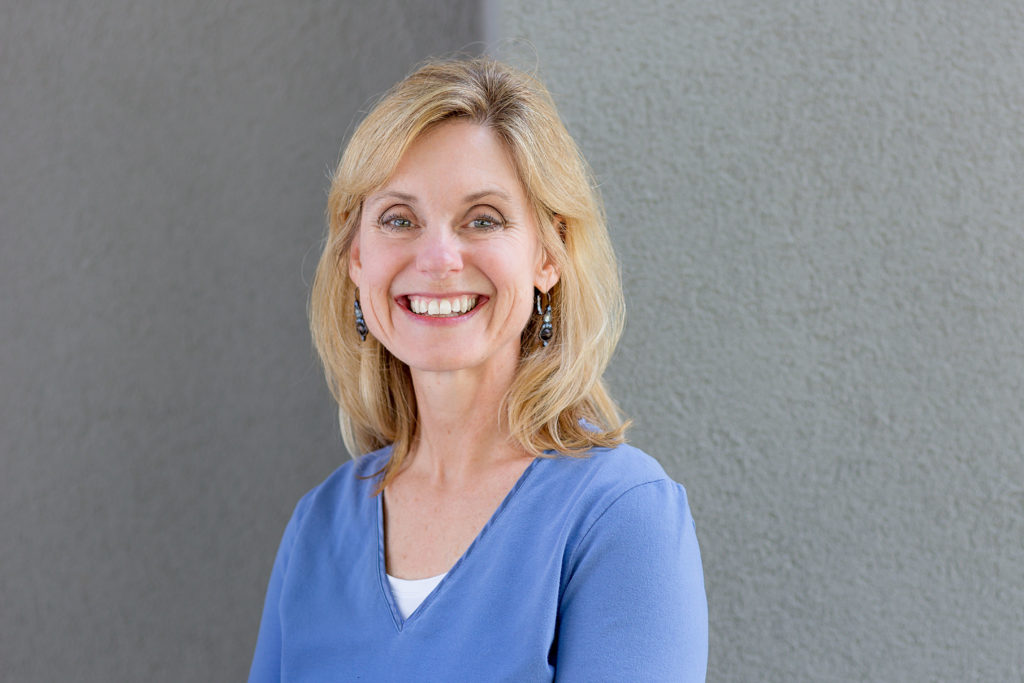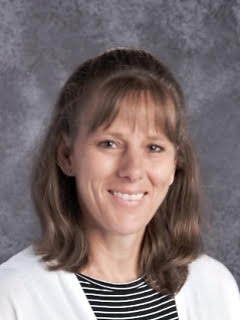 Leanne Bryant
High School Teacher – Business
Leanne has taught in Maize USD 266 for 11 years. Before that, she taught in Macksville USD 351 for 8 years.  She has a degree in Elementary Education with a Masters in Instructions Design and Technology. In her free time LeAnne enjoys traveling or filling her time with activities involving her 6 children
Joel Burgeson
High School Teacher – Math
Joel Burgeson teaches college level math courses for Maize Virtual Preparatory School. He has both a bachelors degree and masters degree from the University of Nebraska in Lincoln.
Mr. Burgeson has taught in public, private, high school, and the college level. He has been in the Maize district since 2006 and has been teaching since the Royals won the World Series the first time!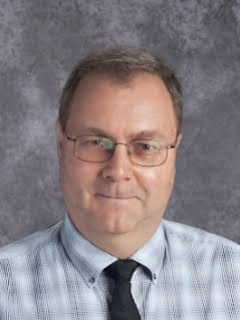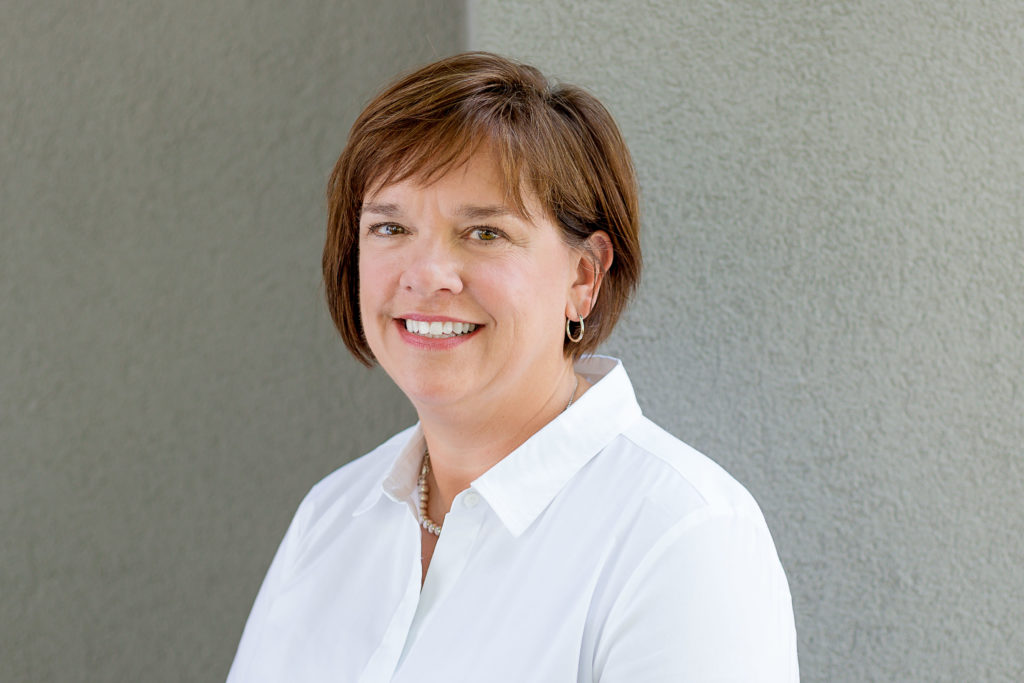 Lyn Carnes
Kindergarten Teacher
Lyn Carnes lives in Overland Park, KS.  She has 4 children and 2 dogs.  Lyn home schooled 3 of her own children which has helped her to understand the needs and pressures of schooling at home.  She wouldn't change a thing and thinks very fondly of those years.  She has 10 years of teaching experience in the Blue Valley school district as a 4th grade teacher and a Learning Disabilities resource teacher, 4 years in Lawrence Virtual Charter School, and 6 years with MVPS.
Lyn is a graduate of K-State and obtained her Master's degree at KSU as well in special education.  Lyn especially loves her job at MVPS – getting to work with primary students and their parents and helping them find the joy in learning.
Deborah Coatney
Elementary Teacher
Deborah Coatney lives in Olathe, KS. She has 3 children ages 21, 20, and 17.  Ms. Coatney home educated all of her children in several of the early grades.  Deborah has 28 years of combined public and private teaching experience. She has 10 years of experience in public classroom education in Texas and Blue Valley, 5 years in Lawrence Virtual Charter School, and 6 years with MVPS.  She also taught creative writing for 7 years in varied home-education coop and private school settings.  Ms. Coatney is a graduate of Baylor University and obtained her Master's degree at Webster University. She is extremely passionate about MVPS and the opportunity it affords to individualize learning, create passion-based study, strengthen families, and ultimately produce confident, enthusiastic, and productive members of society.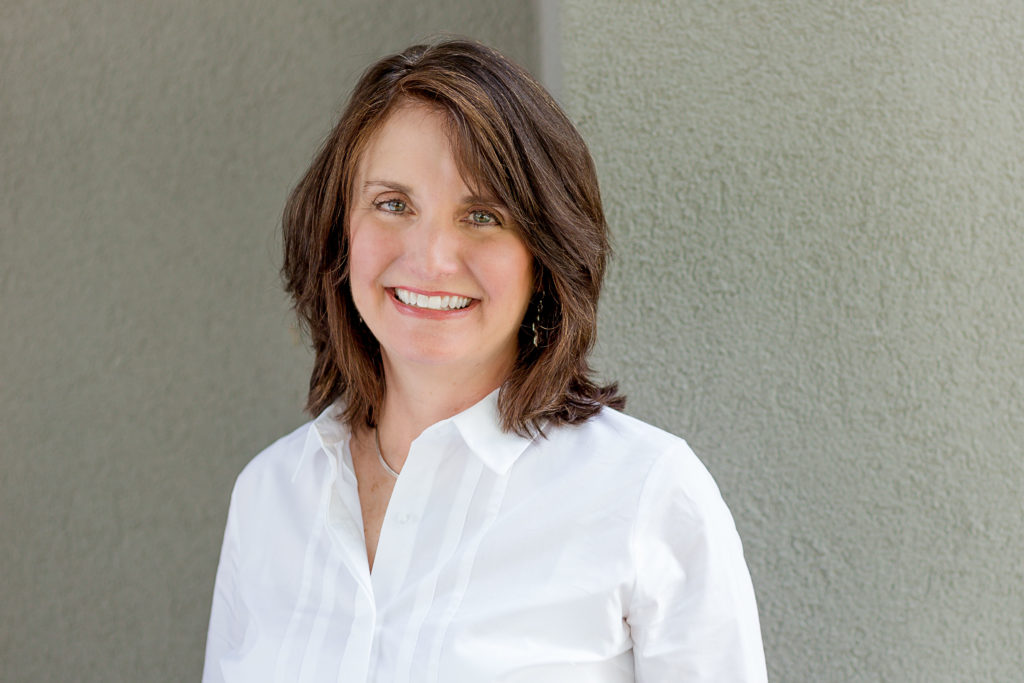 Nicole Flynn
Middle School Teacher – Math
Nicole Flynn has had the opportunity to work with students, parents and teachers as a virtual educator since 2006. One of Nicole's favorite things about being a teacher at MVPS is working to meet individual students needs by developing relationships with middle schoolers and their parents. Nicole does this through regular communication using email, phone as well as through hosting her weekly online club, Middle Minds, just for 7th & 8th graders! Nicole enjoys encouraging students' executive function skills in their middle school experience to help prepare them for the next chapter in their school life, high school.
Adrianne Graham
High School Teacher – History
Adrianne Graham has been working in education for 12 years. She has a Bachelor's Degree in Secondary Social Studies Education and a Master's Degree in Instruction and Curriculum from the University of Kansas. Over the years she has taught social studies courses to students in grades 6th-12th.  She has also enjoyed getting to know students at MVPS through her sponsorship of the school's Student Council. Adrianne lives in the Kansas City area with her husband, two daughters and dog.  When she she isn't teaching she enjoys traveling, hiking, camping, running, knitting and pottery.  Her favorite thing about being a part of the MVPS family is the opportunity to connect with new students and families.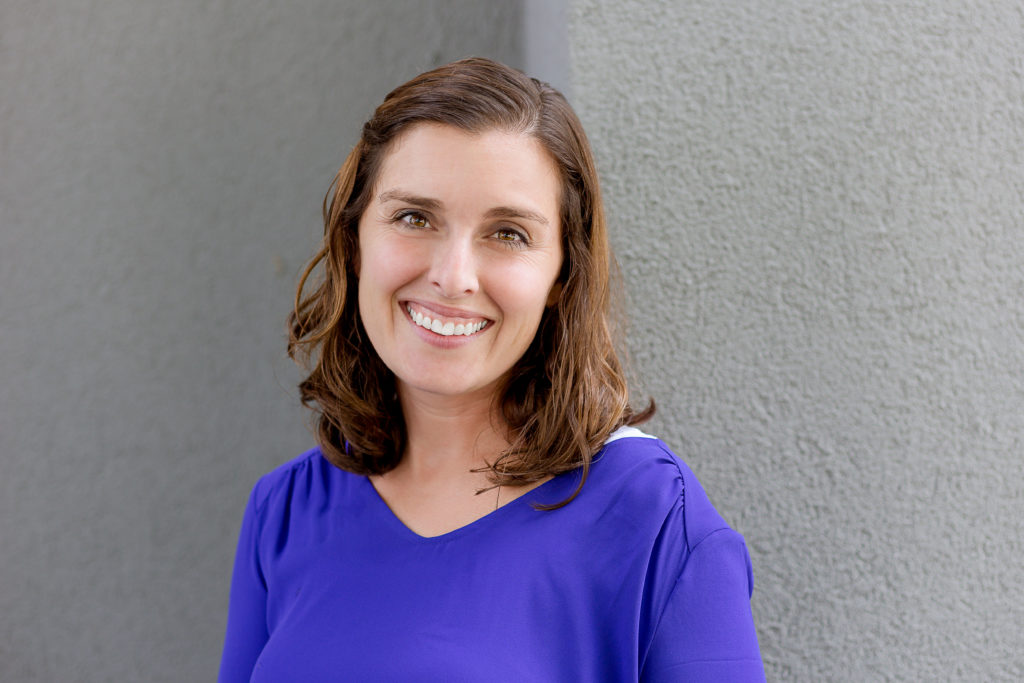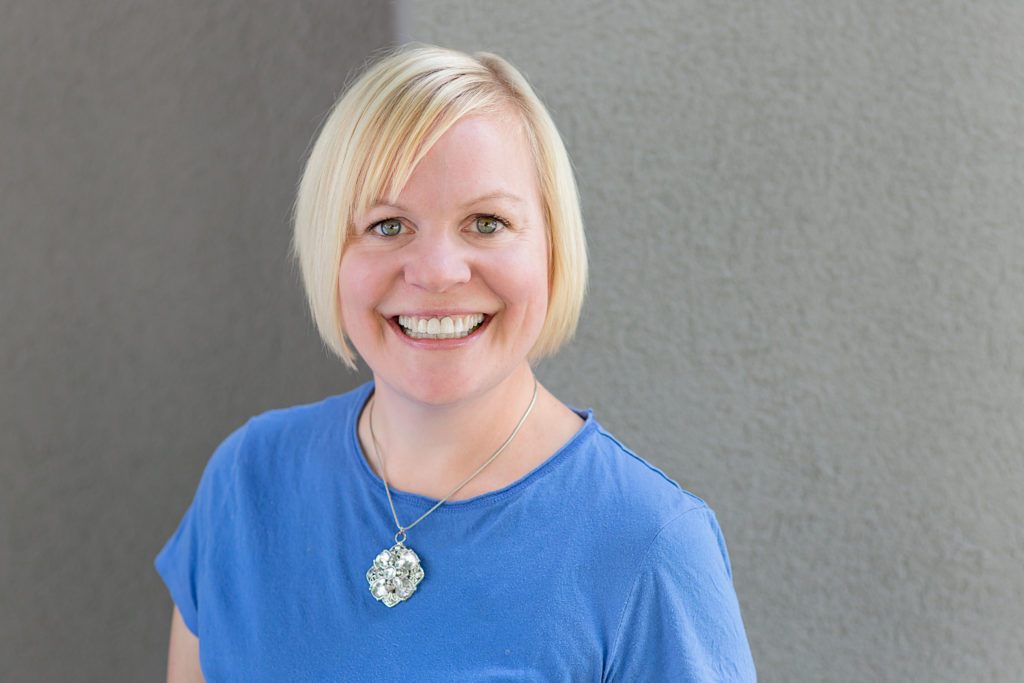 Aly Hethcoat
Elementary Teacher and Robotics Instructor
Aly Hethcoat loves to plant things and help them grow. The first seeds of her teaching career were in Middle School math and science. Then middle school library and technology grew from her passion for reading and computers. When Aly branched into virtual education, ALL of her passions could take root and truly blossom! She has been able to nurture families who school at home for over ten years, and has truly found her calling. Aly and her husband have two children, and they all love to spend time outside on the soccer field and serving in the community garden
Jodee Johnson
High School Teacher – Art Appreciation
Jodee Johnson has been teaching art since 1998 and is currently based at Maize High School, where she teaches Art 1, Painting, and Graphic Design.  Mrs. Johnson graduated with her BA in Art Education from Bethany College and her MA in Art Education from Wichita State.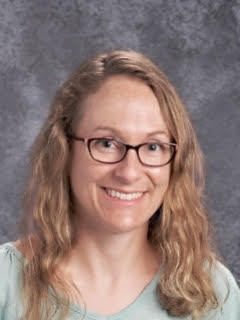 Nathan Lind
High School – Physical Education
Nathan is married to his wife Amee of 4 years. They love watching sports together, playing sports together and hanging out with their LifeGroup from their Church.
Nathan has taught Physical Education for Maize Central Elementary for 5 years. This is his 4th year with the Maize Virtual School and he also teaches Adapated PE in the Valley Center School Districts. Nathan loves teaching his students about the value of Physical Activity and how it relates to their lives not only in school but outside of school. For the upcoming school year he will begin teaching K-4 Physical Education at Oak Street Elementary school in Goddard, KS. He also officiates Collegiate Football in the Kansas Jayhawk Community College Conference in the NJCAA as well as the Kansas Collegiate Athletic Conference in the NAIA.
Nathan and his wife Amee currently reside in Maize, KS with their puppy Berklee
Darcie Lowry
High School Teacher – Biology
Mrs. Darcie Lowry has been teaching since 2011, and has spent all her years in education here at Maize USD 266.  She began teaching at Maize South Middle School, before coming to Maize Virtual Preparatory School.  Mrs. Lowry has a Bachelor's of Education in Biology, and a Master's of Intergrated Curriculum: Math and Science. Mrs. Lowry greatly enjoys the outdoors, cooking, gardening, crafting and DIY projects.  She likes to combine her love of science with basic life skills such as cooking, to make learning fun and life applicable.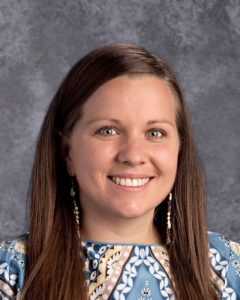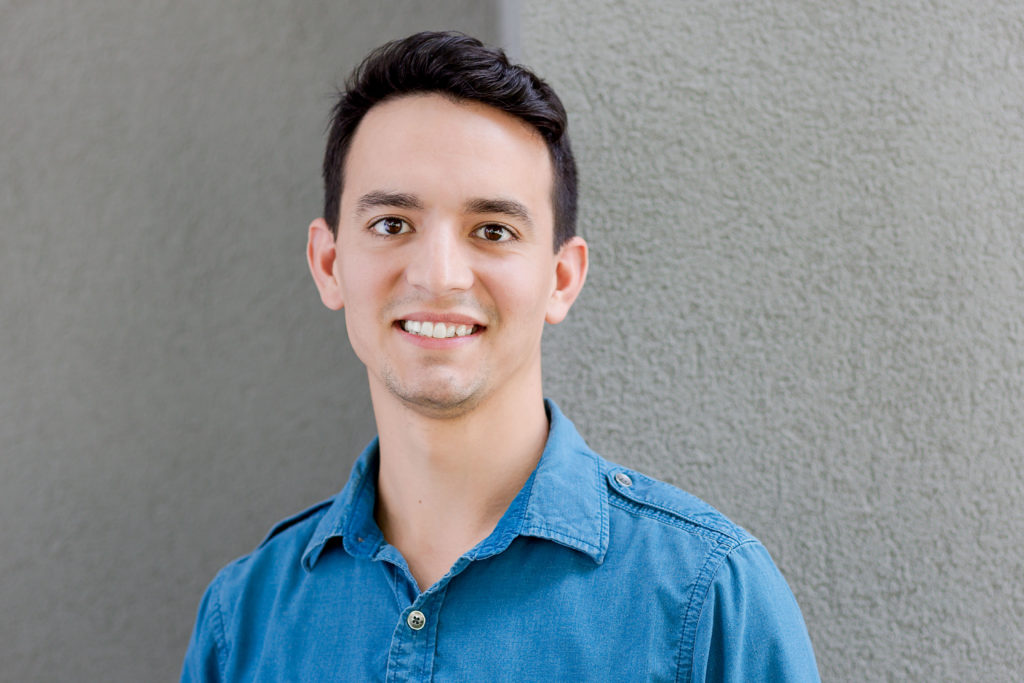 Michael McDaniel
High School Teacher – English
Michael McDaniel comes to MVPS after spending two years teaching in his home town, Liberal, Kansas and another two years within Maize South High School's English Department.   Before teaching in Liberal, McDaniel graduated from Friends University with a degree in English Literature and Dramatic Studies.  McDaniel did a stint as a chocolatier between graduating from college and enrolling in the Transition to Teach Program at Fort Hays State University. In 2015, McDaniel completed his M.S. in Education at FHSU.
Diane Moser
High School Teacher – Sociology, Psychology, Government
Diane has taught in Maize USD 266 for 14 years, she has a degree in Social Studies and a minor in Psychology along with a Masters in Curriculum and Instruction. In her free time Diane enjoys reading, traveling, and hanging out with my family and friends. she also enjoys spending time doing volunteer and community work and working with animals.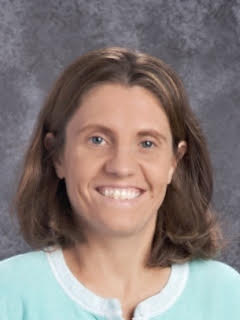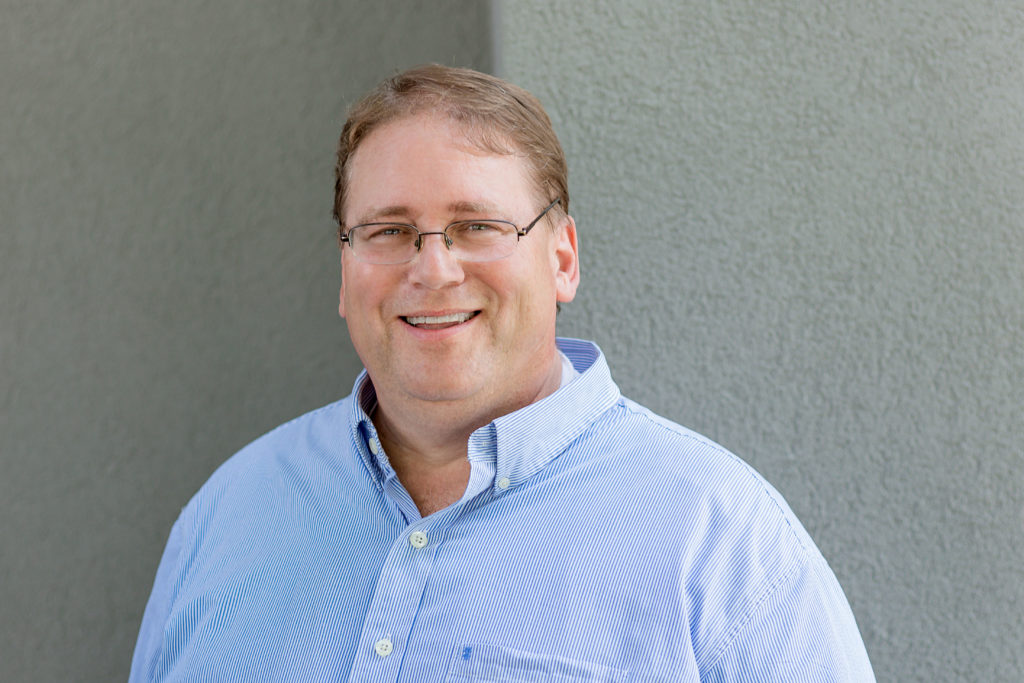 Sean Oleson
Upper Elementary Teacher
Corny. Punny. Tells "dad jokes."
Mr. Oleson enjoys working with students, that is for sure!
Mr. Oleson has been in education for over 20 years. He is married to his high school sweetheart.
Both of his children spent most of their educational journey as homeschoolers or in a virtual school.
Mr. Oleson loves a good mystery story, a clever pun, and the Peanuts comic strip.
He looks forward to working with your family to find your child's love of learning!
Dr. Michelle Parks
High School Teacher – English
Michelle Parks has taught middle school and high school English, and in her free time she teaches composition classes at a local community college. She loves to read, and she enjoys introducing students to both modern and classical literature. She challenges students to try different genres and works to help students make personal connections with what they read. Michelle obtained a Master's Degree in Educational Technology from Mid-America University and a Doctorate of Education from Southwestern.  She lives in the Kansas City area with her husband a two children. They enjoy traveling, finding a good book, trying new restaurants, and spending time outdoors.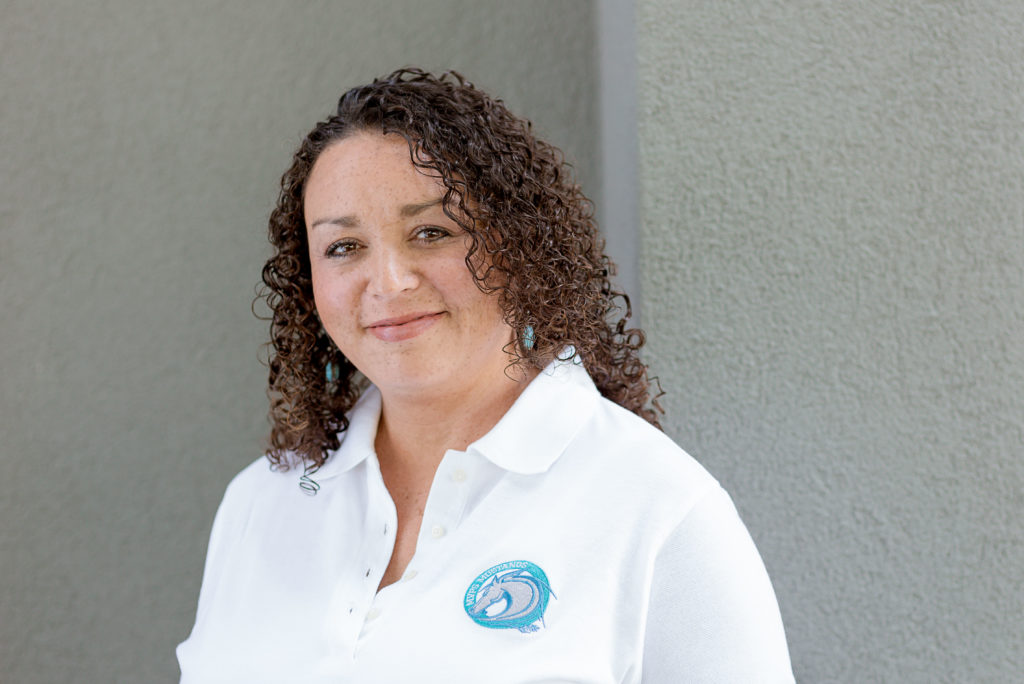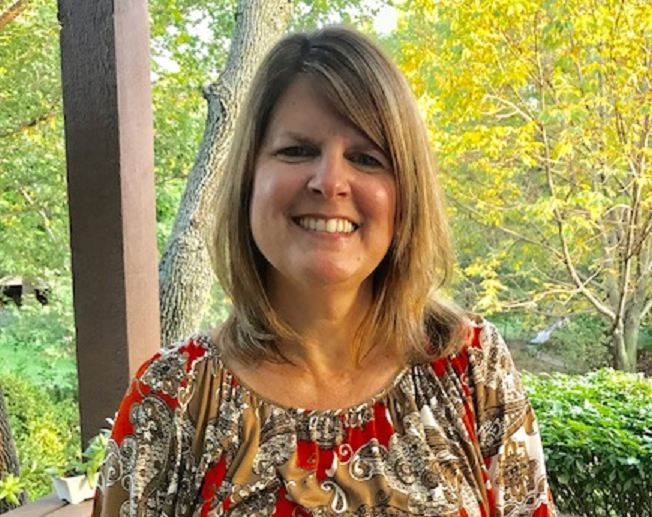 Tracey Parsons
Elementary Teacher
Tracey Parsons is in her 21st year of teaching. She has taught 1st, 2nd, and 3rd grades for the public school in Maize. She  is looking forward to her new adventure serving as an Educational Specialist for MVPS. She is excited to partner with parents and students on their journey as they discover a love for learning.
Karen Podschun
Elementary Teacher and Robotics Instructor
Karen is driven by her love of people and personal growth. She loves travel – as it puts her in contact with potential friends around the globe. She also loves cooking – as it helps her understand how her new friends live. She especially loves working with families to enable individual students to discover how each one's unique brain learns. This allows her to tailor educational plans and methods to each learner. Karen and her husband live in Winfield, where they have raised and educated their eight children, and continue to engage in learning within their community. Teaching in virtual education within the Maize By Design philosophy is a perfect fit for Karen's strengths and passions!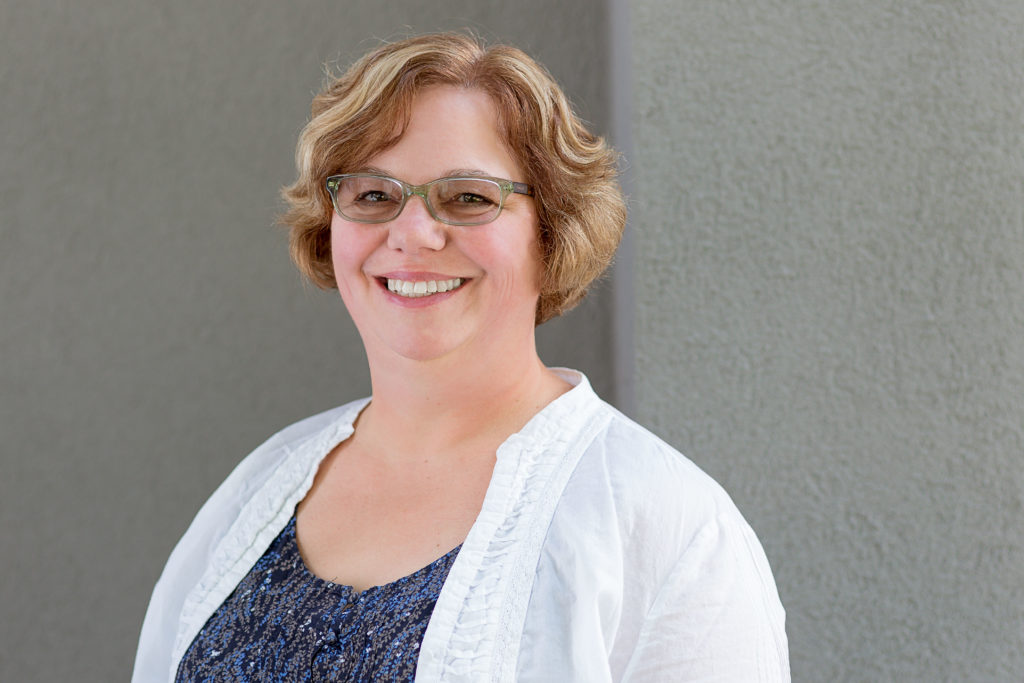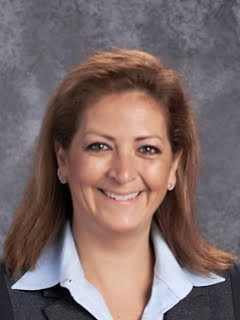 Alejandra Prendes
High School Teacher – Spanish and World Languages
Alejandra Prendes is the Spanish and World Languages teacher for Maize USD 266 and MVPS High School. Alejandra studied in Mexico. She graduated from the National Autonomous of Mexico, received her Master's Degree is from WSU in Spanish Literature and specialized in French from WSU and Orleans University in France. She says, "I love to travel and every single year I travel with my students to discover the best of this world". She also participates in triathlons in different parts of the world.
Suzanne Wandling
Outreach Coordinator
Primary Teacher
Connecting.
Learning
Leading.
The motto of Maize USD 266 mirrors Suzanne's goals for Maize Virtual Preparatory School.  As Outreach Coordinator, she enjoys connecting students through field experiences, enrichment activities and school wide communication.  Providing opportunities for students to develop leadership skills through service and club participation are her passion.  Finding a love of learning – in any form – art, music, dance, service, academics – is what Maize Virtual Preparatory School  AND Suzanne, are all about! An educator for over 20 years, Suzanne lives in Overland Park with her husband, Warren and daughters, Hannah and Abigail.  Two rescue dogs, Riley and Sampson, help make her family fun and full!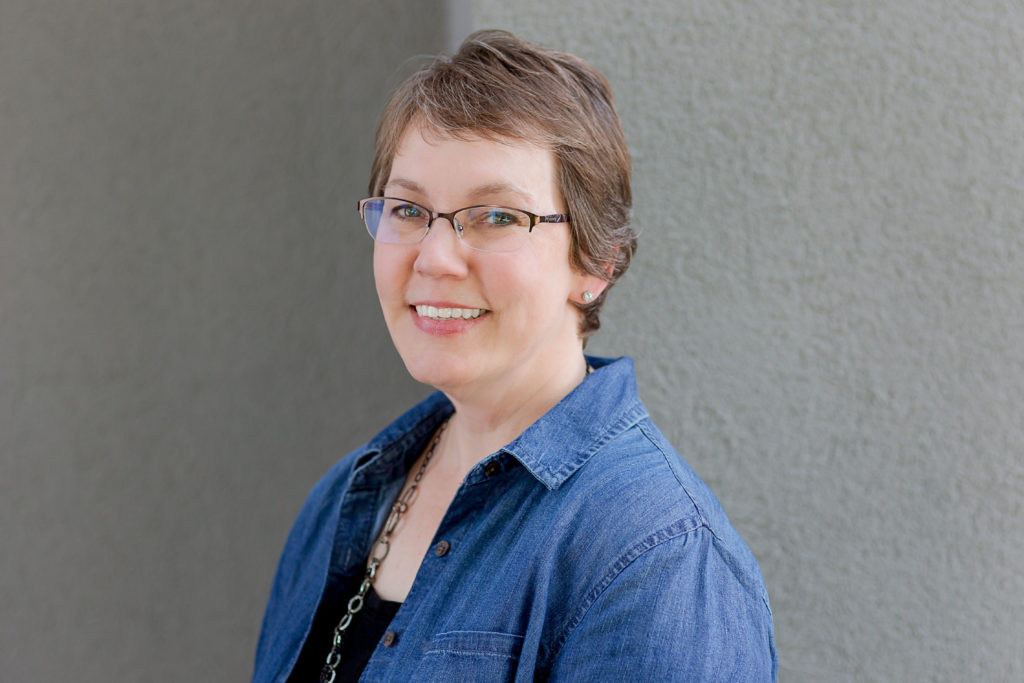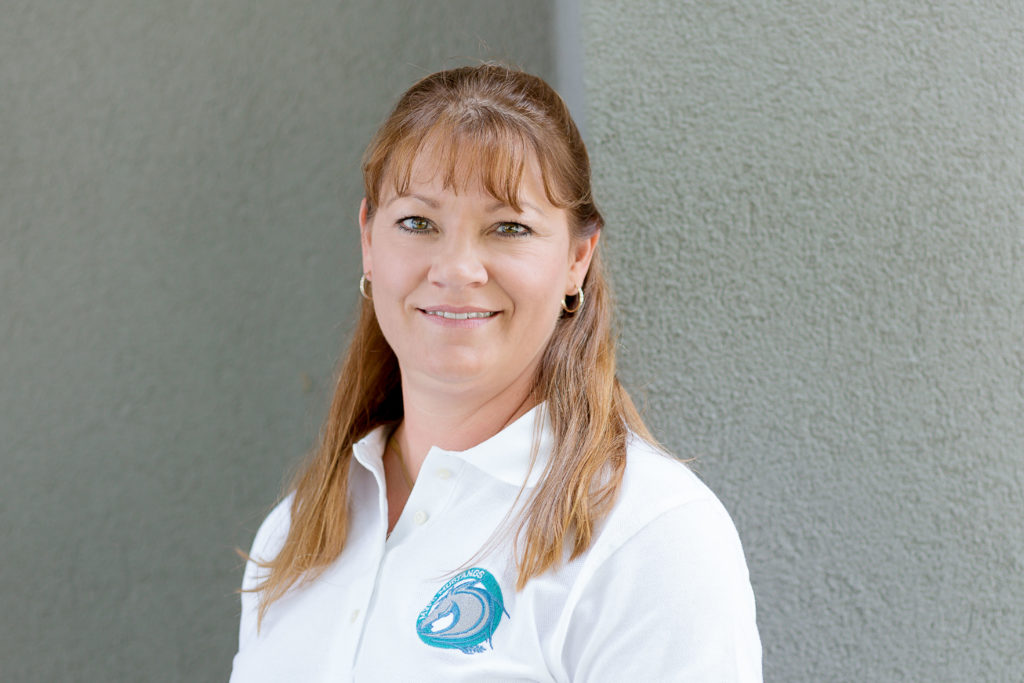 Jami Widrig
High School Program Coordinator
Math Teacher
Jami Widrig has been working in education for 22 years.  Over the course of those 22 years, she has taught math and business courses to students in 7th grade through to the college level.  She has spent the past 9 years working in virtual education as a teacher and administrator.  The past 5 years have been with MVPS-HS.  Jami earned her Master's in Administration from Wichita State University and her Bachelor's of Business Administration from Washburn University and teaching certificate from Kansas Newman College.  She lives in the country, outside of Beloit, with her husband Eric, daughter Britt and son Brody.  Jami is a farm girl and loves her dogs and horses.  She enjoys competing at rodeos along with her kids and coaching and cheering on her kids in all of their sports.  Jami's favorite part of teaching for MVPS-HS is the personal relationships that develop from working with families.